Dental Implants
Dental implants are artificial tooth roots that are firmly screwed to the jaw. They replace the natural tooth root after tooth loss. Dental prostheses from crowns to full dentures can then be fixed on these implants.
Dental Implants
Periodontal (gum) disease
Periodontitis is a common reason for tooth loss. The inflammation in the periodontium usually proceeds painlessly at first and spreads gradually. It is often only noticed when the periodontal tissue is already severely affected. Clear indications of progressive periodontitis are bleeding, redness, swelling and regression of the gums.
Periodontal disease | Periodontitis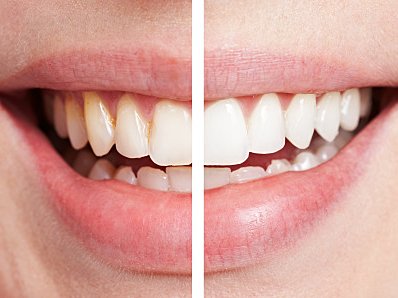 Teeth whitening
Are you unhappy with the color of your teeth? Do you avoid smiling in public due to embarrassment? Teeth whitening might be the solution you're looking for! If you're looking for a safe and effective teeth whitening treatment in Berlin, look no further than DentalFirst Berlin.
Teeth whitening
Fear of the Dentist / Dentophobia
Dentophobia – or fear of dentists – is a common phobia among people of all ages. Due to unpleasant or painful experiences in the past, some patients fear going to the dentist so much that their teeth deteriorate over time without getting treatment. This causes additional pain and shame and even more fear of making the important appointment with the dentist.
We are here to help. Our practice has special treatments for patients with fear. We are helping you step by step to overcome possible fear or shame. If neccessary we can even provide General anaesthesia (narcosis) so you can undergo even big treatments.
Dental anxiety | Dentophobia
Craniomandibular dysfunction
Craniomandibular dysfunction refers to a disruption in the interaction between the chewing muscles, temporomandibular joint and teeth, often with a stressful effect on the entire body. In our practice (CMD competence centre) we treat acute and chronic temporomandibular joint complaints. The aim of treatment is to restore pain-free functioning of the chewing apparatus.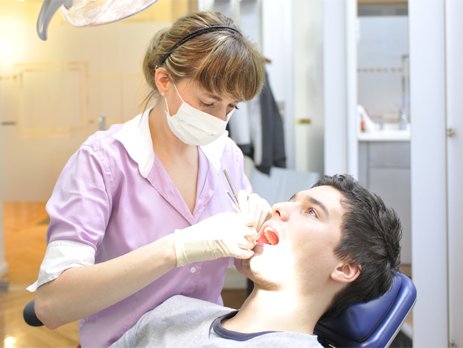 Professional dental cleaning / prophylaxis
Professional tooth cleaning reduces the risk of tooth loss. Professional tooth cleaning is therefore not only a hygienic measure to remove tartar and plaque, but also an aesthetic treatment to remove discolouration. It contributes to your general health and well-being.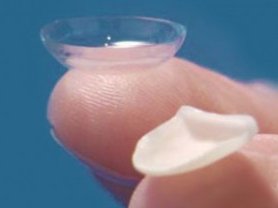 Lumineers / Veneers
Lumineers are extremely thin ceramic plates that are permanently bonded to the teeth. In contrast to ordinary veneers, no tooth substance has to be removed - Lumineers are not thicker than a contact lens. Pain or complications are thus excluded and important structures in the teeth are preserved. Your smile will not only be more beautiful, it is also a healthy smile.